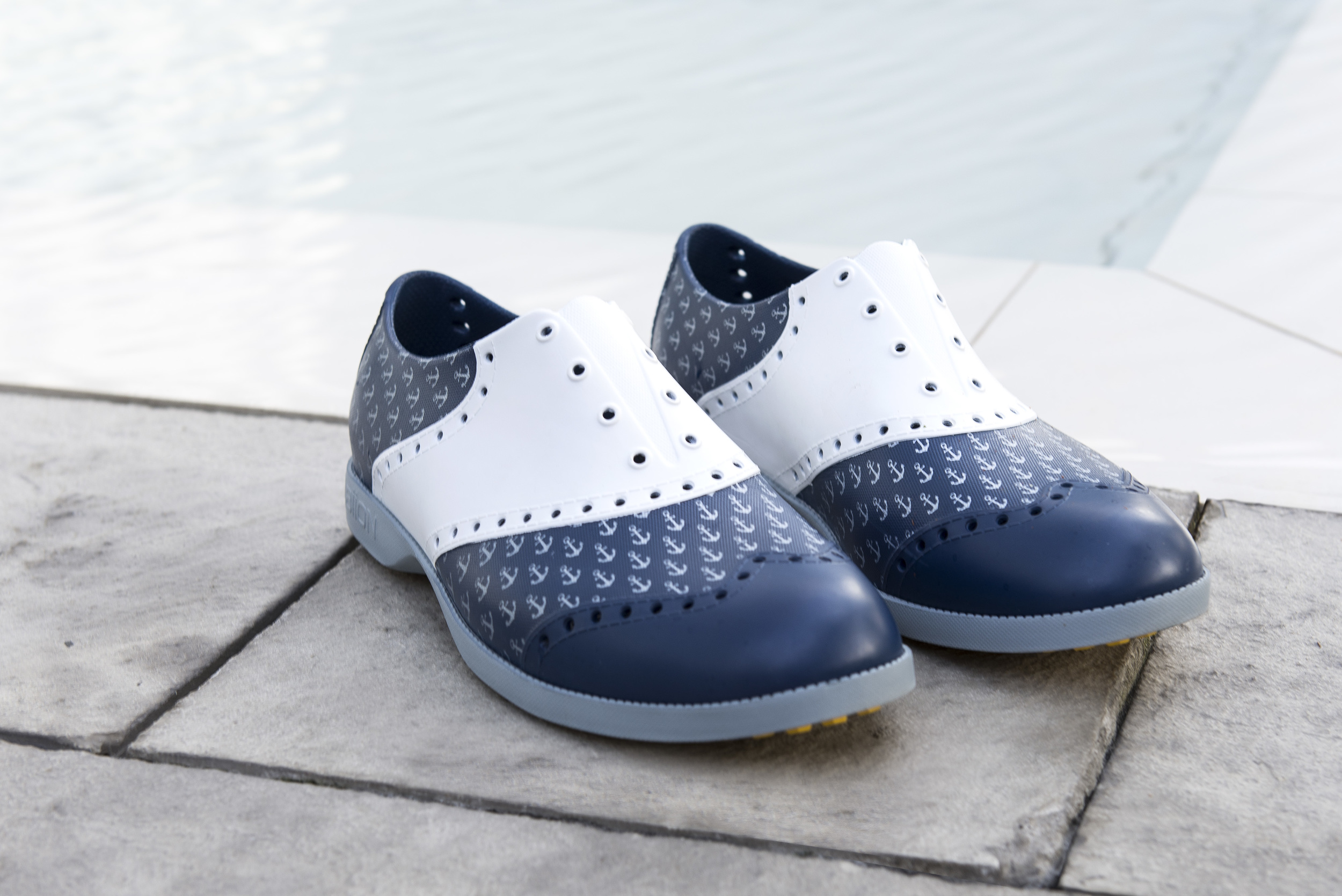 SUMMER SALE
50% OFF
We are in love with these fun and colourful shoes and have teamed up with BIION Footwear. Available for the first time in the UK and Europe. Just in time for summer.

Whether you are in London, Sitges or Provincetown, step into a new dimension of comfort and style.
SUPER LIGHT
The Oxford style shoes are made completely from EVA (ethylene-vinyl acetate), making them not only the perfect shoes for street wear, but also for the beach or pool.
Waterproof
All models are waterproof and completely submergible! Small holes in each shoe make sure you stay cool and massage nodes inside give you a therapeutic feeling with every step.
THREE STYLES
To get things started we decided for three styles: Camo, Anchor and Luau. To see more pictures and details of each model please head over to our shop.